How Do I Get Faster at Karate?
How can I improve my karate and other forms of martial arts? For speed and acceleration, acceleration, deceleration and footwork are all important. Although speed is essential for fighting, it's only half the battle. Moreover, fighters must also learn how to decelerate quickly and begin moving again at top speed. These three areas can be improved by a variety of techniques.
Techniques
There are many different techniques to get faster at karate. One way is to practice karate without distractions and with closed-eyes. You can judge your skill by watching a video of someone performing the technique. Another way to get faster at karate is to practice with your training partner. You will be less likely to make mistakes together as you learn the moves. However, nothing beats the experience of training in a gym. You can also watch videos online. You'll learn some of the most effective, but unusual techniques that can make you look like a pro.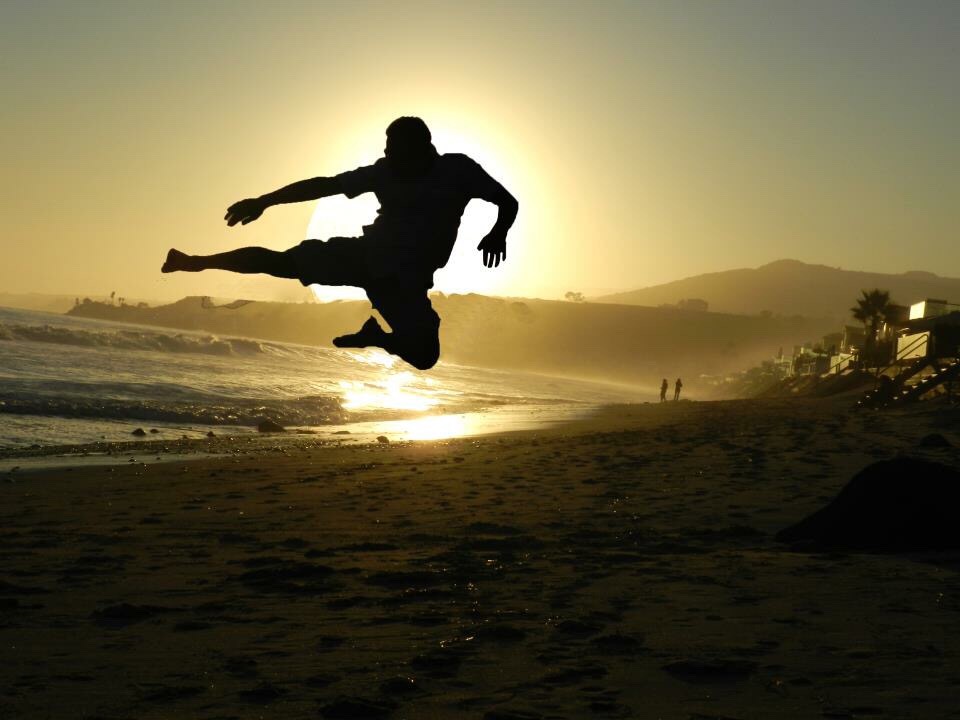 Techniques to improve speed
Proper breathing is vital for power and speed. Your ideal punch or kick should feel like a whip crack or the strike of an uncoiling snake. Your fulcrum must reach its maximum acceleration at contact's end. Maximizing muscle tension is key to achieving maximum speed. Proper breathing allows your body to relax and maximize power. The key to dynamic speed in karate is proper breathing.
Techniques to improve acceleration
Although speed and acceleration are distinct concepts, they are closely linked. Performing an optimal kick or punch requires proper breathing to maintain maximum acceleration throughout the entire motion. Acceleration must be maintained until the last instant of contact. For peak acceleration, correct breathing and muscle tension is crucial. Learn these techniques to maximize your speed, power, and effectiveness in all combat situations. They can significantly improve your karate practice.
Techniques to improve your footwork
You can do a few exercises to improve your footwork in karate. A common evasive technique is the big step little step. It uses the lead leg to move after the dominant leg moves. You create space between yourself, danger, and the dominant leg by moving after it. The same principle applies to both left and right movements. Learn to execute it as quickly and efficiently as possible!
Techniques to improve reaction times
Reaction time is a crucial skill in martial arts. It determines how quickly you respond and how well you execute your response. The factors that influence reaction times include gender, age and experience. In karate, women have better reaction times than men. However, the rates of reduction are not fully understood. It might be worthwhile to research the various methods for increasing reaction times. Here are some examples.